Ecommerce
Solutions To Accelerate Your Success
Elevate your online presence with our comprehensive digital commerce solutions. Our dedicated team meticulously designs websites tailored to embody your brand's distinctive identity.

Versatility in Tech Solutions
Here at AG-Prime, we thrive on adaptability. Our expertise extends across a range of platforms, including Drupal, WordPress, DevOps, and seamless Integrations.
Also from HTTP headers, Penetration testing, and Web Application Firewall implementation to Web Compliance our team ensures your digital journey is marked by excellence and efficiency.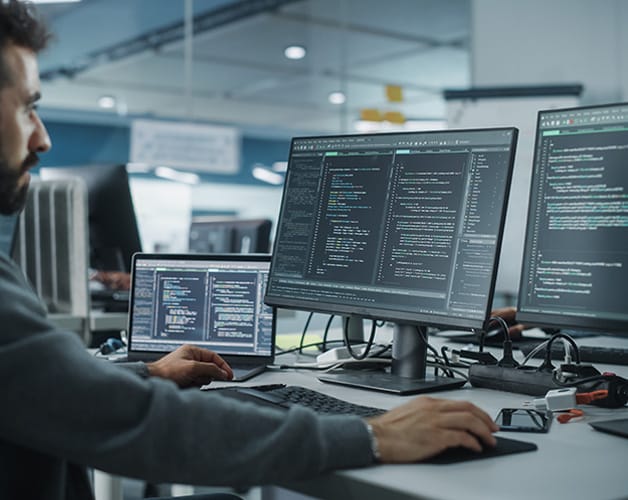 Varied Business Collaborations
Explore our diverse portfolio of industry expertise. At AG-Prime, we've successfully partnered with a wide spectrum of sectors including eCommerce, Corporate, NGO, Healthcare, B2B, Travel, and Education. Our tailored solutions cater to the unique demands of each industry, empowering businesses to thrive in their respective domains.
Let's Get In Touch
---
Schedule a call with us to discuss your goals and your needs for FREE. Reach out and arrange a conversation today!